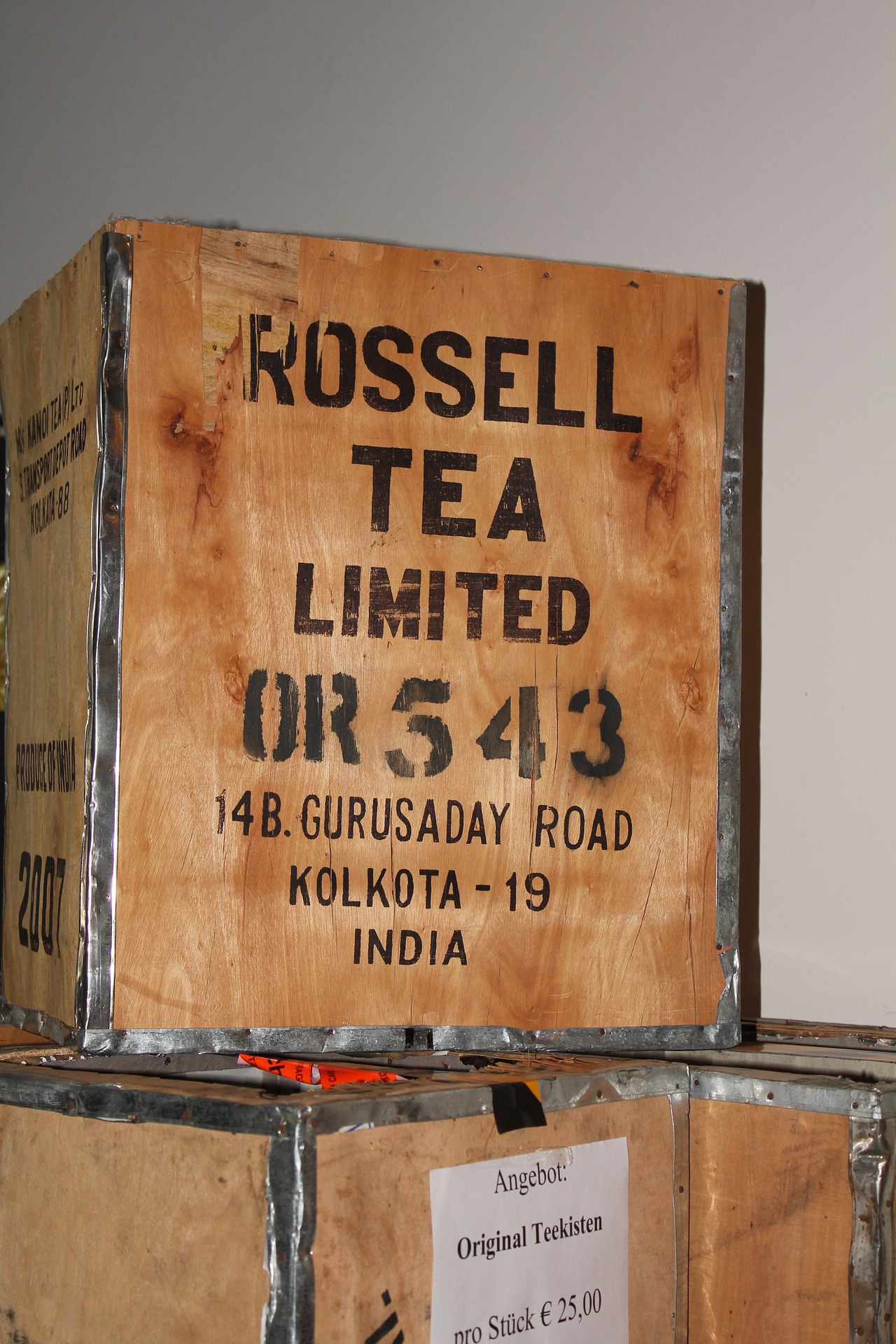 Quality:
Safe and Eco-Friendly Shipping Experience
Our shipping process ensures that your parcel is not handled multiple times, reducing the risk of damage. The steel boxes we use for packaging protect your products and minimize the need for extensive packing. Additionally, our shipping methods are environmentally conscious.
Cost:
Cost-Effective Shipping Based on Weight
You don't have to rent an entire truck for shipping your parcels. Our shipping service allows you to choose the number of caged boxes that match the weight of your parcels. For instance, up to 72 cardboard boxes can be packed into a caged box of dimensions 300cm x 300cm x 200cm and a weight of 5kg. This makes it possible to ship large quantities at reasonable rates.
Delivery:
Customizable Delivery Options
We offer a standard delivery service within 2-4 hours in your specified time zone. Additionally, we provide optional services such as JIT (Just In Time) delivery, which allows you to choose an exact delivery time instead of a time zone.